Take your Digital Marketing Strategy
to the Next Level
Marketing Digital Agency – iCreative Design
What project do you have in mind?
Get a personalized quote
Website Design & Web Development
Consumers are searching for businesses and services online using mobile devices more and more. Your website needs to look great and be easily readable on any screen size. This is why our creative team designs every website with a mobile first mentality. A responsive website ensures you reach a larger and diverse customer base that's constantly on the move.
Digital Marketing that Drives Results
An effective Digital Marketing plan should be a crucial piece of any smart marketing strategy. Digital Marketing refers to advertising delivered through digital channels, such as search engines (Google, Bing, etc.), websites, social media, email, and mobile apps.
Logo Design, Branding & Identity
It's never been more important to develop a unique brand and value proposition. «Brand» is the perception customers hold about you, a product, a service, an organization, a cause, or an idea. Building a visual brand includes conscious and skillful effort to create a desired perception in your target customers' minds. With intense market competition for consumers' attention, standing out among competitors with a distinctive logo and consistently branded materials is essential.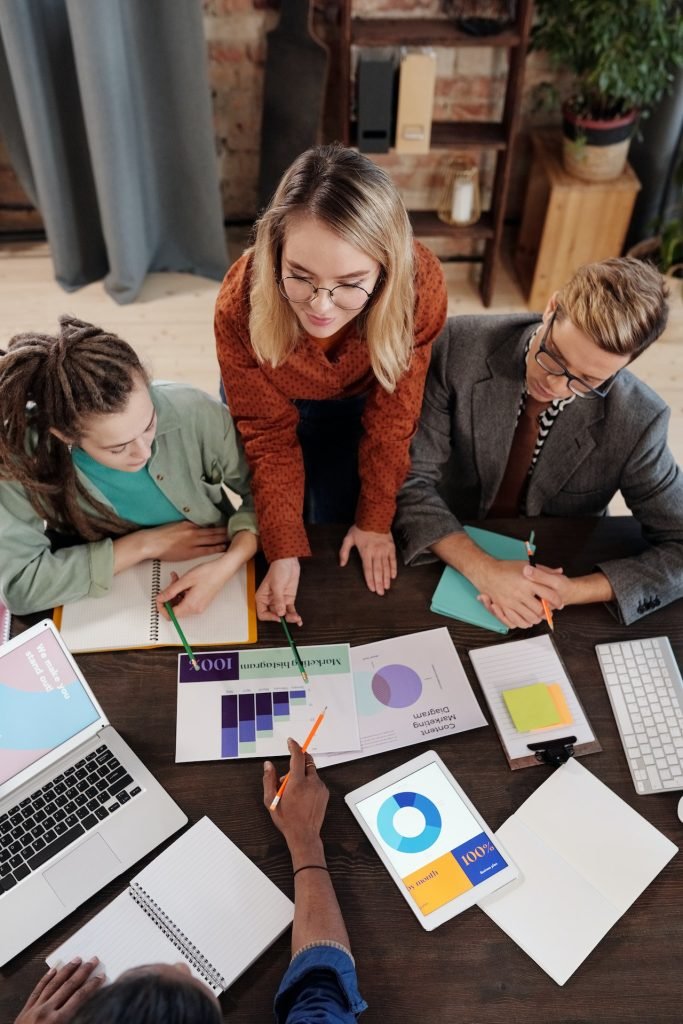 iCreative Design is a marketing agency specialized in promoting businesses and ventures in the digital world. Our services are designed to help our clients increase sales and brand recognition online.
We have a team of experts in digital marketing and graphic design, who work together to offer a variety of services, from web design and development to SEO and SEM strategies. We focus on understanding the unique needs and goals of each client to develop customized solutions that allow them to grow and succeed.
At iCreative Design, we are committed to providing our clients with high-quality service and achieving the best results, helping them stand out in a highly competitive market.